About GCNKAA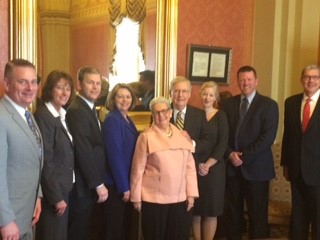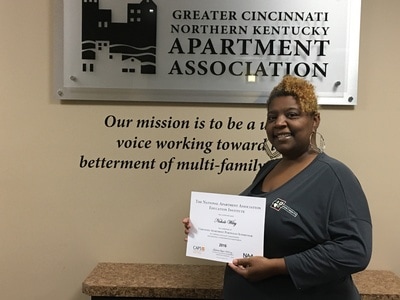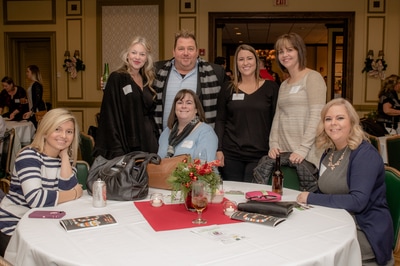 The Greater Cincinnati Northern Kentucky Apartment Association (GCNKAA) was founded and incorporated in 1982 after a break from the Home Builders Association. Since its early days, the association has enjoyed numerous accomplishments and expansion, growing to represent the owners and management companies of more than 110,000 apartment homes throughout the Greater Cincinnati Northern Kentucky area. Additionally, we proudly serve more than 275 supplier members, making the GCNKAA one of the largest multifamily housing associations in the state of Ohio.
The GCNKAA is a 501(c) 6 non-profit trade organization which provides the local multifamily housing industry with legislative support, education, networking opportunities and community outreach to benefit our membership and the communities we serve. This is YOUR association and we are here for YOU.
Our members represent all facets of the multifamily housing industry: apartment owners, management executives, developers, builders, investors, property managers, leasing consultants, maintenance personnel, grounds, janitorial and housekeeping, suppliers and related business professionals.​
MISSION
To be a united voice working toward the betterment of multi-family housing.
---