NEXTGEN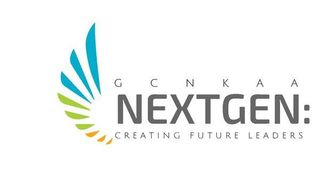 ​NEXTGEN is a peer group within the GCNKAA dedicated to networking and professional development of the future leaders in the multi-family housing industry. The Goals of the group are to:
Provide a forum for current industry executives and leaders to meet, promote, support and mentor emerging professionals within the industry
Share industry successes and challenges
Create interest and involvement in other GCNKAA programs and events
Promote Diversity and Inclusion within GCNKAA to reach a broader audience
Create an understanding for the housing industry in the Greater Cincinnati are
The NextGen group typically hosts events every other month and is not limited by titles, age, or any other metric! The events are free so sign up and get involved today!

For more information on NEXTGEN or the committee in place to plan the activities, contact the staff member below:
Staff:
James Combs
James@gcnkaa.org
513.407.8612
#GCNKAAnextgen