Associate Member Benefits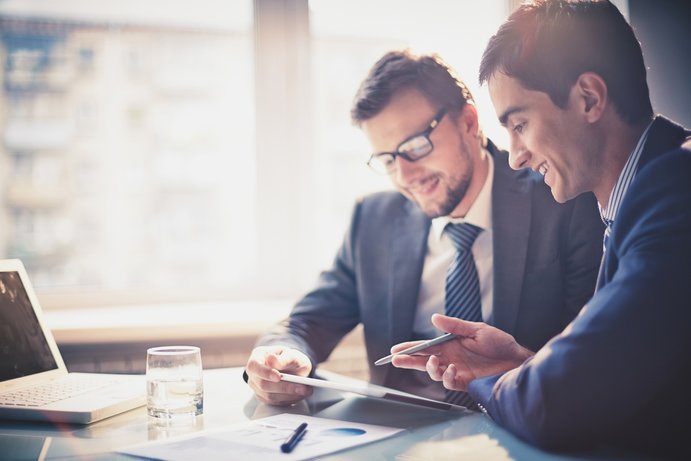 Associate Membership is for businesses that provide a product and/or service for the apartment industry. Networking and relationship building is the key to making your membership valuable. The information listed below is intended to be a guide to the benefits that GCNKAA Associate Members can participate in for an additional fee:
APARTMENT ADVANTAGE ADVERTISING: You can advertise in our monthly newsletter. This magazine has a circulation of 1,000 plus people. It is mailed to all our members and associations across the country as well as local politicians.
MEMBERSHIP DIRECTORY ADVERTISING: In addition to simply being listed in the annual directory, you may also purchase ad space to deliver your message.
WEBSITE ADVERTISING: www.gcnkaa.org. Keep in touch with your customers 24/7. All ads include a link to your website, information page or email.
TRADE SHOW & EXPO: Every year the Association offers you the opportunity to showcase your products and services to over 1000 potential customers that attend our annual trade show. Educational seminars are also offered throughout the day.
TABLETOP DISPLAYS: You have the opportunity to display your product and services at the one of our monthly General Membership Meetings.
ASSOCIATE SPOTLIGHT: Offers the Associate members to present a 1/2 page article in the newsletter to explain their product and services to the membership of the Association. Free!
MAILING LABELS: For a small fee, membership labels are available for you to mail a special flier to the membership.
SPONSORSHIPS: Throughout the year, you may have the opportunity to sponsor a program or an event in the association. Don't overlook these chances to reach more people and gain attention.