Back to Events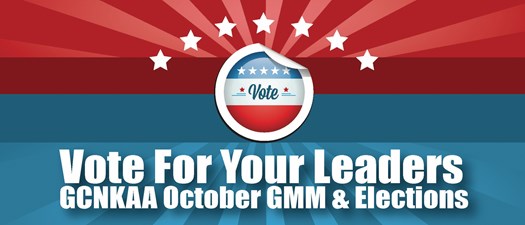 2022 October GMM: Elections
Vote for Your Leaders
Tuesday, October 18, 2022
Event Details
Vote for your leaders at the General Membership Meeting and Elections on Tuesday, October 18, 2022. This year, elections will be held in-person at the Kenwood Country Club beginning at 5:30 pm. Cost per person is $45.
The Nominating Committee will present their recommended slate of directors for the two open seats including: Justin Seger with HILLS Properties and Elizabeth Werner with Sandstone Properties.
We also have eleven candidates running for seven open seats on the Associate Council. Candidates for this year include: Heather Barrow with Rent Manager, Rod Herper with National Credit Systems, Gerry Johnson with Rent, Ann Padgett with ePremium Insurance Agency, Mack Pairan with Autom Security, Nathan Plantz with Qira, Christina Rivera with Contractors Inc., Grant Saunders with Hays + Sons Restoration, Eric Scherzinger with Scherzinger Pest, Trinity Vanover with First Green Commercial Landscaping, and Amanda McCullough with CORT.
For a list of candidates, see the upcoming October newsletter. It is one vote per company and only Associate Members may vote for Associate Council and only Primary Members may vote for the Board of Directors.
Voting is available by proxy. Votes must be on letterhead with an authorized signature and received by GCNKAA by Tuesday, October 18, 2022, at 12 pm. Votes can be emailed to michele@gcnkaa.org or mailed to the Apartment Association offices at 7265 Kenwood Road, Suite 100, Cincinnati, Ohio, 45236. Please remember, nominations will be accepted from the floor.
$55 per person or register yourself online for $45 per person.