Back to Events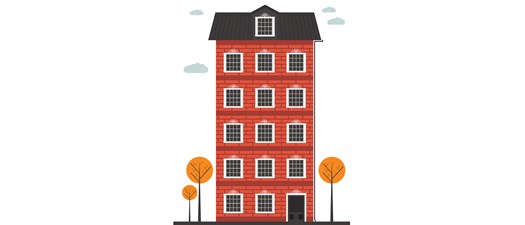 Apartments 201
Presented by Windy Stone
Wednesday, December 7, 2022
Event Details
Apartments 201 is here! The highly anticipated sequel to Apartments 101. In Apartments 101, you learned about the career paths in the multifamily housing industry. Discussed the aspects of the industry including sales, customer service, follow-up, marketing, fair housing, and other legal issues.
In Apartments 201, you build on all those ideas and take on new ones. You will learn the foundation of what it takes to be a property manager yourself.
Get a deep dive into all of the following:
Budgets

Payroll
Maintenance Expenses
Renewals & Occupancy

Legal

Evictions
Incident reports

How maintenance, marketing, leasing all tie together
Staffing
Leadership
Apartments 101 is NOT required to attend Apartments 201!
Donuts to be provided!
You'll get a chance to see and interact with sample versions of all of the following:
Make Ready Checklist
Market Survey
OSHA Checklist
Refrigeration Logs
Scope of Work
Eviction Notices
Incident Reports
Budgets
Lease Audit
and more!!!