Back to Events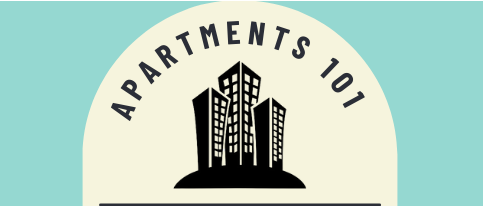 Apartments 101
Presented by Windy Stone
Thursday, September 7, 2023
Event Details
Synopsis:
In this catch-all intro to the multifamily industry you'll learn about operations and how that looks on several different career paths. Discuss the key aspects of the industry including sales, customer service, marketing, fair housing, and other legal issues.
Come to understand how service affects sales including the proper way to show a rental unit and the community grounds, make something move-in ready, and the basics of preventive maintenance & service requests.
Learning Objectives:
Identify the structure of the rental housing business
Obtain core knowledge of sales, service, marketing, and legal
Conclude the importance of knowing, promoting, and pricing your product
Convince your boss!
"This training will cover essential aspects of the industry, such as operations, sales, customer service, marketing, fair housing, and legal issues. I will gain valuable insights into the multifaceted world of the multifamily industry, equipping me with the necessary skills to excel in my role and contribute more effectively to our team. I believe that this training will translate into improved performance in my current position and impact our team's ultimately contributing to our company's growth and profitability."
This course is worth 4 CEC's
Meet your instructor!
Windy Stone
Windy is a Senior Portfolio Manager. Windy started her career in property management in 2005 and has held many positions within the Multi-Family sector prior to venturing into the Single-Family sector in January of 2020. She currently oversees a portfolio of over 2800 single family homes in the Dayton area. In 2015 Windy became involved with the GCNKAA's Education Committee and has instructed Apartments 101 and most recently Apartments 201. She is also a member of the Education Committee for the GDAA. She enjoys not only being able to assist her peers and team but the residents as well. What she likes most about property management is that no two days are alike.