Back to Events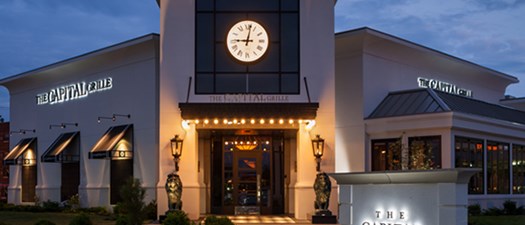 Bourbon Tasting and PAC Fundraiser
Annual PAC Fundraiser with Bourbon Tasting
Thursday, September 15, 2022
Event Details
Raise a glass to Property Rights at this annual PAC Fundraiser and Bourbon Tasting. Held on the beautiful veranda at the Capital Grille across from Rookwood Commons, this event provides guests the opportunity to contribute to the PAC while you sample a wide variety of and bourbons, and be entered into a raffle for a rare bottle to take home.
We are raising PAC dollars as we head into this very important election year to boost our efforts in addressing the industry issues of:
Rent control

Tenants bill of rights - Including only for-cause evictions

Permanent pay to stay/eviction delays

Source of income as a protected class (forced acceptance of Housing Choice Vouchers)
You will have the opportunity to sample hard to get bourbons paired with food. The menu includes:

Weller Reserve Bourbon Cocktail - Cheese & Fruit Assortment
Eagle Rare 10 Year Bourbon - Roasted Cherrywood Bacon Crostini/Orange-Tomato Jam/Balsamic Onions
Blanton's Single Barrel Bourbon - Duck Confit Spring Rolls
E.H. Taylor Small Batch Bourbon - Brie/Fig Compote/ Pumpernickel Crisp/Toasted Pecans
Elmer T Lee - Coconut Pie Tartlet/Bourbon-Caramel Sauce/Coconut Tuile
Online event registration of $100 can be by credit card.

Additional donation of $1.00 per unit is suggested. Please bring your checks to the event or mail to the GCNKAA offices.
Checks for Ohio can be from a Partnership, a Limited Liability Corporation or a personal check. Please make checks payable to the Ohio PAC as "GCNKAA OH PAC #739". Checks for Kentucky must be written on a personal check only and should be made payable to "Apartment PAC KY". You can also donate to the PAC via any major credit card. If you have already donated to the PAC, I cannot thank you enough, but we would love to see you and share some bourbon.
For those not interested in bourbon, we will also have wine available to pair with the food selections. Beer can be made available upon request.
For More Information: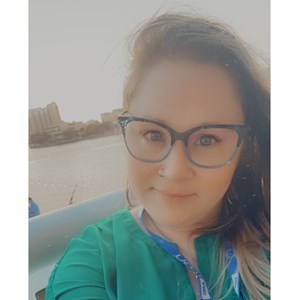 Nicole Metz
Membership Coordinator & Office Administrator
GCNKAA
(513)407-8612x101