Back to Events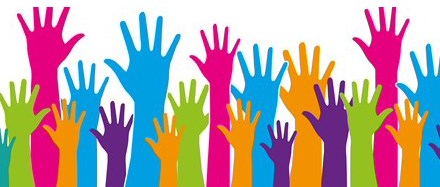 Diversity and Inclusion Seminar: Becoming an Ally
Becoming An Ally Presented by Marci French
Tuesday, April 19, 2022
Event Details
Join us in an essential seminar that is for everyone! Whether you are a maintenance tech or a property owner this seminar is essential! Are you struggling with how to best show up as an ally to diverse groups in the multifamily industry? As Maya Angelou said, "Do the best you can until you know better. Then when you know better, do better." Join Marci French to discuss ways to become a better ally in the workplace. She will talk about:
How to become an ally
What does support really look like?
How to show up!
For More Information: 7265 Kenwood Road Suite 100
Cincinnati, Ohio 45236
United States
513.407.8612
April 19th will be a day you will not want to miss! This tuesday is fair housing day and the night of the GCNKAA general membership meeting! Below is the line up for the day;
1:30 to 3:00 pm - Becoming An Ally presented by Marci French
3:30to 5:30 pm - Fair Housing Fued presented by Katie Rigsby
5:30 pm - GCNKAA General Membership Meeting
There will be food and drinks served and it's all happening at London Compter Systems! We hope to see everyone there an encourage you to particapate in the full slate of events!