Back to Events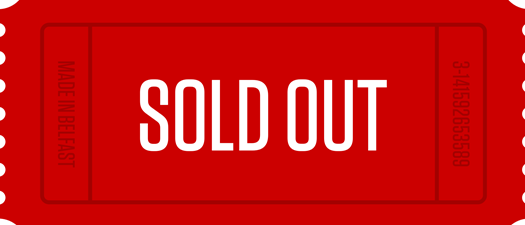 [SOLD OUT] Fair Housing Feud
Presented by Katie Rigsby
Tuesday, April 19, 2022
Event Details
Fair Housing can be confusing and sometimes a point of contention. Reduce your risk of a "Fair Housing Feud" by ensuring your team is properly trained and equipped to handle the most sensitive of Fair Housing issues. Fair Housing training is not a one and done type of education. With ever changing laws and new cases popping up daily, it is imperative that property management personnel and service providers are well informed and trained regularly. In this fun and educational Fair Housing session, Katie addresses hot topics such as disabilities and service/support animals. A game show themed session for ALL multifamily personnel, at any level. Attend with your entire team and you may just get a chance to play to win!
April 19th will be a day you will not want to miss! This is tuesday is fair housing day and the night of the GCNKAA general membership meeting! Below is the line up for the day;
1:30 to 3:00 pm - Becoming An Ally presented by Marci French
3:30to 5:30 pm - Fair Housing Fued presented by Katie Rigsby
5:30 pm - GCNKAA General Membership Meeting
There will be food and drinks served and it's all happening at London Compter Systems! We hope to see everyone there an encourage you to particapate in the full slate of events!