Back to Events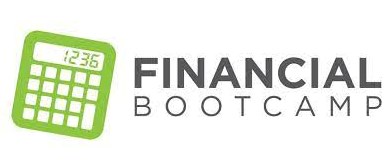 Financial Bootcamp
Presented by Oksana Luk
Friday, November 4, 2022
Event Details
Are you moving up in your company? Maybe you are starting a new job? Whether you are in leasing, property management, maintenance manager, or an associate member; if you oversee any budget or are involved with preparing financials this class is your perfect how-to & refresh.
We highly recommend this course for CAM, CAS and CAPS credential candidates who need to prepare for the coursework and exam. This course was designed to sharpen the math skills critical to many apartment industry positions. Whether you are starting out as a leasing consultant or managing a large property, the ability to make calculations quickly and accurately is vital.
You'll learn about:
Refreshing your knowledge of fundamental math functions, including fractions, decimals, rounding and percentages
Solve for the unknown using basic algebra
The difference between annualization and extrapolation
How to calculate area and weighted averages
Work with property management calculations used in CAM and CAPS credential programs
Donuts & coffee will be provided! Participant gudie included
Convience your boss:
"A better understanding of financials will allow you to more effecctively execute your current job responsibilities, identify areas of improvement at the ground level, and prepare you for roles with increased responsibility."