Back to Events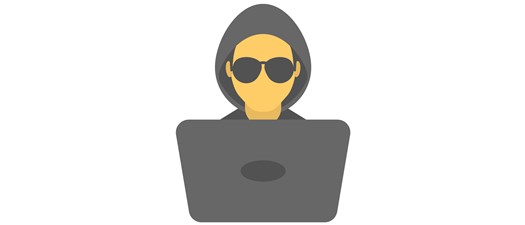 A Fresh Take On Fake
Identify what fraud looks like, tools to use, best systems and practices!
Wednesday, July 13, 2022
Event Details
Session Description
Multifamily housing is no stranger to the effects of fraud. It can start at the leasing doorstep. In response, many federal, state and local authorities have implemented legislation targeting fraudsters, but first you have to catch them. Let's discuss old fraud, new fraud and how you can protect your communities. Gone are the days of relying solely on the results of a background check, but the tools for success are plentiful. We will discuss trending pitfalls and proactive measures that assist in mitigating company risks and reputation.
Learning Objectives
If Scammers are everywhere, what should we be looking for?

Fake Driver's License
Synthetic Id's
CPN numbers
Altered Paystubs
Your grandma just completed your rental reference

Polls

Average $ of a fraud incident
# of PMC that have experienced fraud

Never Step Down: Consider new mindsets about resident qualification tools and their emerging technology trends.

Tools: ID Scan, Resident screening options, Bank Verified income and Statements, Rental References
Obey good intelligence: Set your criteria – understand what info you are receiving – don't deviate from company policies
Individualized assessment: Ask for supporting documentation

Identify effective strategies for mitigating risks and reputation by implementing individualized assessments policies.
Join us for this 1-Hour virtual seminar to better protect yourself and your business! The seminar is via zoom. You will recieve the link to join via email upon registration.
Special thank you to Amber Taylor, Ali Kaid, and Ashli Allen!