Back to Events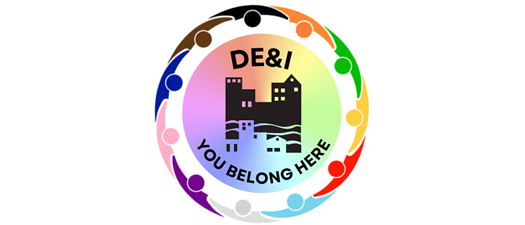 GCNKAA Pride Parade 2023
Sponsored by GCNKAA's DE&I Committee
Saturday, June 24, 2023
10:30 AM - 12:30 PM (EDT)
Event Details
The above listed address is where our group will meet the morning of. 9:30 AM
Join us for a celebration of love, equality, and diversity! The Cincinnati Pride Parade is a safe and inclusive space where people of all genders, sexual orientations, races, and backgrounds can come together to show their support for the LGBTQ+ community.
This year the GCNKAA will be representing the multi-family housing industry to not only show our support and help make our industry more inclusive, but also to network and connect with the LGBTQ+ community to learn how we can grow and be stronger together! Research shows that diverse work groups produce more cognitive processing and more exchange of information. Like all organizations & indsutries, we are stronger together.
Any additonal funds raised over event costs will go the GCNKAA DE&I committee fund to help improve diversity, equity, & inclusion in the multi-family housing indsutry!
For more information about this year's pride parade, go to www.cincinnatipride.org
Registrations to march with the GCNKAA are free!
To help cover costs, we also offer two paid tickets that include additional benefits!
Free Ticket - march with the GCNKAA

$5.00 Ticket - includes GCNKAA DE&I logo button

$10.00 Ticket - includes GCNKAA DE&I logo button & social media shoutout for your company or group