Back to Events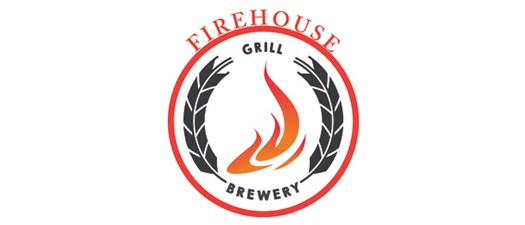 Independent Rental Owners (IRO) Social
Owners who are actively involved in both the ownership and management
Thursday, April 7, 2022
Event Details
As you know, it has been difficult to meet and network over the past 2 years. While the impact of the pandemic lessens, we are striving to return to in-person meetings.
We are sponsoring a Happy Hour social event on April 7th at the Firehouse Grill and Brewery, 4785 Lake Forest Dr., Cincinnati, Ohio 45242 from 5-7pm. The event is open to owners who are actively involved in both the ownership and management of their properties.
This will be an informal session that will allow us to reconnect with friends, fellow colleagues, new members and anyone wanting to know more about GCKNAA and our special group of Independent Rental Owners. It's a great way to network with folks doing the same thing you are.
We are asking long time members to share their education and experience with new members or those who are considering membership. If you haven't joined us before, please come and see what you have been missing!
Registration is Free! Come enjoy a drink and snacks with us and connect with old friends and make new ones!