Back to Events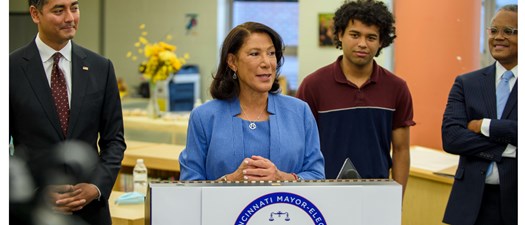 Independent Rental Owners (IRO) Social
Owners who are actively involved in both the ownership and management
Thursday, August 24, 2023
Event Details
Come join GCNKAA's IRO group in this limited opportunity to sit down with Vice Mayor Jan-Michele Lemon Kearney to talk housing. Vice Mayor Kearney will be leading a discussion along with the City of Cincinnati Community & Economic Development Department
Topics of discussion will be:
City Resources for Redevelopment
Available Grant Money
Available City Sponsored Loans
Promote Safe Living
City Support Programs for Responsible Landlords
Networking will be available before and after the event.
To learn more about Vice Mayor Kearney click here: https://www.cincinnati-oh.gov/kearney/about-vice-mayor-kearney/
This is a free event open to IRO Members of the GCNKAA. Seating is limited. Register Now!
A donation of $20 is recommended to help support GCNKAA Outreach and future events like this with local leaders such as Vice Mayor Jan-Michele Lemon Kearney.
To learn more about Outreach click here: https://gcnkoutreach.org/