Back to Events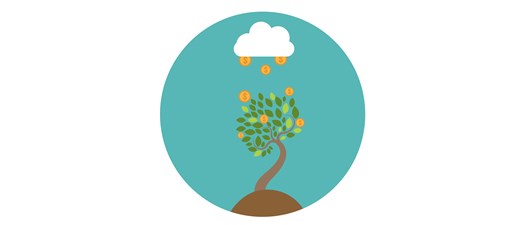 Independent Rental Owners (IRO) Forum Meeting
Topic: Financing in 2022
Thursday, May 19, 2022
Event Details
"How rising rates are impacting CRE and how to navigate them for your business"
Join us for dinner, networking and a discussion with Rob Sparks from Stock Yards Bank & Trust, Moderated by Kay Battle of Common Sense Capital Solutions.
[Sponsored by Energy Alliances! "Finding possibilites in your energy spend"]
Discussion points:
• What happens to cap rates when rates rise
• What is the impact of rising rates on property values
• Financing strategy; Differences in rising vs falling interest rates
• Alternative Financing options; IRA's and more
• Learn how to apply for commercial & residential financing - What Lenders look for
We will be discussing all this and more!
The event is on May 19th at the Kenwood Executive Center, 7265 Kenwood Rd., Cincinnati, Ohio 45236 from 5:30 - 7:30 pm.
Registration is Free! Come enjoy a drink and snacks with us and connect with old friends and make new ones!
*Drinks & food will be provided for all attendees*
Save the date(s)! Future IRO meeting dates:
September 15, 2022 - Airbnb

November 17, 2022 - Legal Issues

January 19, 2023 - Profitability; Value Add; Technology

March 16, 2023 - Marketing

May 18, 2023 - CMHA Affordable & Workforce Housing