Back to Events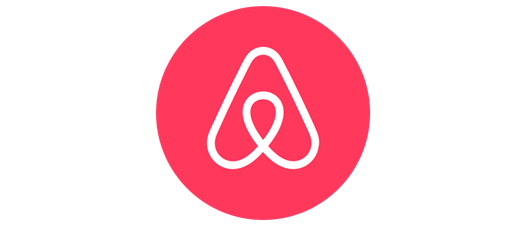 Independent Rental Owners (IRO) Forum Meeting
Topic: Airbnb & Short Term Rentals
Thursday, September 22, 2022
Event Details
"Airbnb's & short term rentals: the good, the bad, and the how!"
"Have you ever been an Airbnb host? Are you interested in learning how to operate a short term rental? If you have ever been interested or have experience with short term rentals come joing us for dinner, networking, and a discussion about how short term rentals work and the best & worst practices that come along with them!"
Sponsored by Autom: Security & Automation!

"Helping owners and operators drive NOI by deploying smart home technology across their communities & homes

"
Discussion points:
• What does profitability look like for short term rentals?
• How do the practices used in short term rentals differ from multi-family?
• Location & Purchasing
• Remote locking systems, leak detection, remote management tech
• Here is what I did; this worked and this didn't. Here are my experiences with this company and/or technology
We will be discussing all this and more!
Registration is Free! Come enjoy a drink and snacks with us and connect with old friends and make new ones!
*Drinks & food will be provided for all attendees*
Save the date(s)! Future IRO meeting dates:
November 17, 2022 - Legal Issues

January 19, 2023 - Profitability; Value Add; Technology

March 16, 2023 - Marketing

May 18, 2023 - CMHA Affordable & Workforce Housing