Back to Events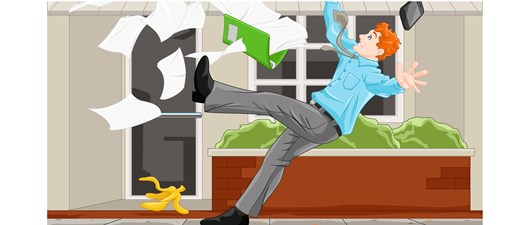 Liability in Multi-Family Housing
Presented by Dan Pike
Wednesday, September 7, 2022
Event Details
This course is perfect for anyone who is managing liability for a property or properties.
Objective: Introduce and discuss liability issues as they relate to multifamily owners and operators to raise awareness of common challenges and best practices
Material to emphasize the following:
There have been significant cost increases to Liability premiums (both General Liability, and Excess Liability) within the multi-family industry
There have been Significant increases in claim costs (Slip-Falls, Assault/Battery, Pool Incidents, Automobile Accidents)
The more awareness you have about this topic the better prepared your communities will be to manage exposure!
**Breakfast to be provided**
Managing multifamily housing risks takes a lot effort these days. Managing even a small multifamily residential building brings it's fair share of risk. As a property manager, you may be required to screen tenants, establish appropriate rental rates, oversee maintenance, collect payments, monitor expenses, and resolve both property owner and renter complaints, among other duties.

You often dealing with the interests of a landlord, suppliers, visitors, and past, current or potential tenants. And you frequently have negotiating power and authority over communications. More than that, there is a substantial amount of property under your custody and care.

With all this responsibility, someone may allege that your professional choices or actions caused harm, and they may seek financial compensation. This makes insurance protection and risk management top priorities.