Back to Events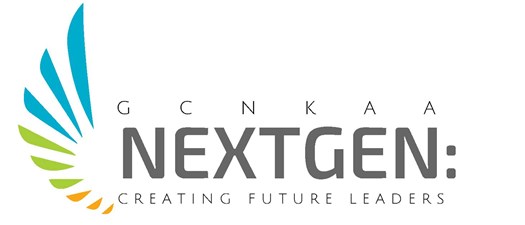 NextGen Happy Hour: Problems & Solutions
Find, Know, and Grow!
Thursday, August 11, 2022
Event Details
As you can see above, the theme for this event is PROBLEMS & SOLUTIONS! Come join us for food and drinks while we discussion tips & tricks to solve some of the most common problems in the work place. Life can't be all about solving problems though. You'll also learn some new skills or sharpen old ones. We have some great guests coming to talk in a table topic format so you'll get time at each. Check out the list below and don't forget to register above!
Canva
Addressing potential resident concerns
Productivity / time management / work life balance tips
Best Follow Up Strategies (Marketing)
On site event hosting for residents
Virtual Tours
Resident retention, explaining rent increases
Supporting Maintenance Staff
If you don't have an account to register, please reach out to james@gcnkaa.org to get one set up!
NextGen is a peer group dedicated to networking and professional development of the future leaders in the multi-family housing industry.
.
Each NextGen event brings a unique theme allowing us to connect you with industry experts, executives, and current leaders in each space. You'll walk away with tangible skills & valuable information to apply to your own career all while eating great food, drinking great drinks, and having great times!
.
At this event you'll have the ability to speak to numerous leaders in our region on the topic of tech and get some quick overview of some things that could improve your own career or workplace. You will also get demonstrations and chances at hands on practice with some of the hottest tech in the industry. Come learn a new skill! At this event you can expect ample time to network, gain valuable info from our speakers, enjoy complementary food & drinks, as well as participate in games & activities that will boost your knowledge and teach valuable tips, tricks, and skills to enhance your own career.
.
The sole purpose of the NextGen committee is to make the next generation of talent in our industry become the best of the best! We do this in 3 ways. NextGen gives you the necessary connections for advancement; putting your name in front of company executives. Secondly, NextGen aims to teach you tangible skills to directly impact your job or resume whether that is video editing, communication/HR, or financial. Finally, you get put in a group of talent, leadership, and experience that you can lean on to fuel your time on top or to help you up when you are down!