Back to Events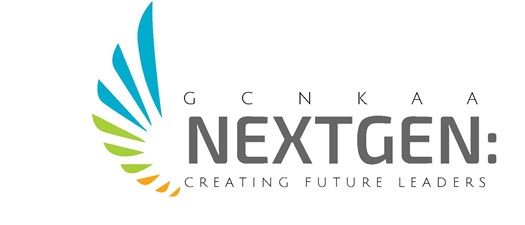 NextGen Happy Hour: Personal Financial Literacy
Sponsored by Republic Bank!
Tuesday, November 29, 2022
Event Details
Budgeting, Investing, and Retirement!
Here at the association we are heavily invested in our member's success. For this event in particular, your financial success. As much as we don't like to admit, money does have a huge impact on an individual's life. Come to this session and get an introduction to what it takes to be financially secure and/or financially free.
We know that our members work extremely hard in our industry and we want to make sure that all your hard work isn't for nothing. Learning how to properly budget, invest, and plan for retirement will help protect you from catastrophe and make your money work for you!
Topics to be discussed and more!
Plan a budget
Investing: separating noise from knowledge
Self-directed IRAs
Retirement planning for the current economic environment, not your parent's environment.
All this and more!
If you don't have an account to register, please reach out to james@gcnkaa.org to get one set up! It's free!
NextGen is a peer group dedicated to networking and professional development of the future leaders in the multi-family housing industry. No leader is too young or too old!
Each NextGen event brings a unique theme allowing us to connect you with industry experts, executives, and current leaders in each space. You'll walk away with tangible skills & valuable information to apply to your own career all while eating great food, drinking great drinks, having great times!
Sponsored by: