Back to Events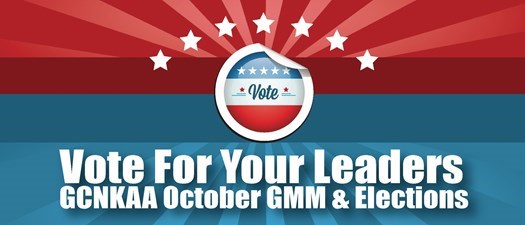 October General Membership Meeting: Elections
Tuesday, October 17, 2023
Event Details
Vote for your leaders at the General Membership Meeting and Elections on Tuesday, October 17, 2023. This year, elections will be held in-person at the Kenwood Country Club beginning at 5:30 pm.
For a list of candidates, see the upcoming October newsletter. It is one vote per company and only Associate Members may vote for Associate Council and only Primary Members may vote for the Board of Directors.
Voting is available by proxy. Votes must be on letterhead with an authorized signature and received by GCNKAA by Tuesday, October 17, 2023, at 12 pm. Votes can be emailed to michele@gcnkaa.org or mailed to the Apartment Association offices at 7265 Kenwood Road, Suite 100, Cincinnati, Ohio, 45236. Please remember, nominations will be accepted from the floor.
Pay now for $50 or pay later for $60.