Back to Events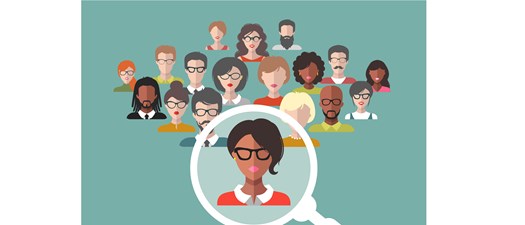 Project: Educate & Recruit
An Education & NextGen joint project!
Saturday, September 10, 2022
at
1:30 PM (EDT)
to Saturday, December 31, 2022 at 2:30 PM (EST)
Upcoming events are listed below! GCNKAA staff and committee members will be handling the events so volunteers from your company are not required!
Event Details
***Associate & Primary Members Welcome!***
The Education & NextGen committee are collaborating on joint-project that revolves around recruitment of new employees into the multi-family housing industry! One of the ways we are doing this is attending job fairs and partnering with local entities like community colleges, trade schools, highschools, etc. At the events and in partnership with these entities, we will be educating people about the Multi-Family Housing industry. This means explaining the vast variety of jobs, companies, and oppportunities that exist in the industry! The second part of these events is direct recruitment by accepting resumes and/or directing interested parties to companies that they could potentially apply to. Any collected resumes will then be turned over to their respective companies and they will decide what to do with each applicant. 
If your company would like to be on the list of promoted & participating entities, register here. You will then be contacted by our Education Coordinator (James Combs) to submit job openings, descriptions, basic info, etc. This info is what will be taken to each event. No employee representation is required from your company. GCNKAA Staff & committee members will be handling all events.
For more information please reach out via email: james@gcnkaa.org 
Upcoming Events:
Student Involvment Fair, UC Clermont - April 7th
Princeton High Schools Student Hiring Event - April 28th
Ohio Valley Career & Technical Center - Details coming soon
Gateway Community & Technical College - Details coming soon
(More events and partnerships will be added)
Current Participating Companies List:
Ackermann Group
BRG Realty Group, LLC
Buckingham Companies, AMO
Fath Properties
Harrison's Pro Tree Service, LLC
Heritage Hill Capital Partners
HILLS Properties
Legacy Management
Miller Valentine
North American Properties
Oberer Management Services
Prodigy Properties
Sundance Property Management, Inc.
The Community Builders Inc.
Towne Properties
Uptown Rental Properties
Woodspring Apartments