Back to Events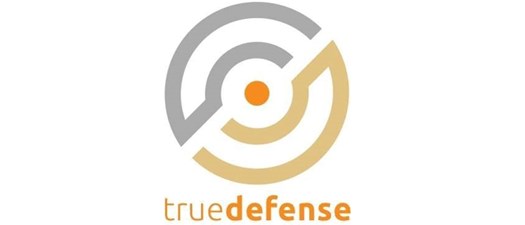 Safety & Self-Defense
On-site safety, best practices, and self defense!
Wednesday, June 22, 2022
Event Details
We all have preconceived notions of what a dangerous situation looks like. Is it a dark ally late at night with no one around? Is it a crowded street during a celebration? Or is it your local grocery store on a Tuesday afternoon? The truth is you never really know. It is important to prepare for negative events but it is equally important to practice good safety habits regardless of situation. This course is going to be a great intro and overview on self-defense but also a great refresher on some safety habits and practices that can be implemented by anyone. While this course is perfect for on-site personnel, the content will be extremely beneficial and valuable to anyone!
Becoming tough is not the whole picture, as violence is rarely the answer. We treat students as whole persons and put personal defense in context with the rest of their life, teaching problem solving above kicks and punches. trueDefense students will learn the context of
fighting back in life and how to become stronger, while having a balance of compassion and cooperation with others.

About the Instructor
Hi, I'm Paul Korchak, the founder of TrueDefense. We provide personal defense training programs that arm people with the best tools to first, avoid fights, but then, if necessary, the ability to overcome the threat. Our classes focus on the context of fighting back in life and how to become stronger while having a balance of compassion and cooperation with others.
For 35 years I trained in various martial arts, last testing for sixth degree black belt in Moogong-ryu at the Oriental Martial Arts College (OMAC) in 2007 with Joon Pyo Choi, my teacher and mentor for over 25 years. I served as Education Chair for OMAC, as well as a member of the Rank Promotion Committee.
During the 80's and 90's I had a relentless pursuit of perfecting my art through competitive taekwondo. Some of the highlights of those days of intense physical training were a collegiate national silver medal, a bronze medal at the Mexico City International Festival as well as silver medal at the World Taekwondo Festival in Korea.
I opened my first martial arts school in 1988 and was fortunate to train-up junior, collegiate, and seniorlevelnational medalists. Cincinnati Taekwondo Center grew into one of the largest schools in the region. Developing innovative ways to teach age-specific martial art classes, I began teaching instructors internationally. I was involved as an officer and tournament director for the Ohio State Taekwondo Association for many years.
In 1990, I graduated from Xavier University with an education degree that focused on sports science, learning theory, as well as athletic training. I continued that pursuit with additional coursework in education, sports psychology, nutrition, and a 1600 certification in the Alexander Technique to help students re-educate their postural system.