Back to Products & Services
Independent Rental Owners (IRO) Forum Sponsor
Sponsorship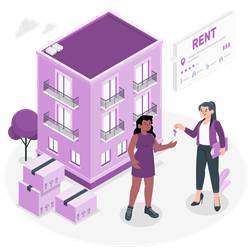 Our Independent Rental Owners (IROs) host bi-monthly evening events to discuss significant subjects pertaining to their businesses in the rental housing industry.
Being a sponsor means you get to come to the meeting/dinner with usually 8-12 IRO's, participate in the conversations, and best of all you get to give a 5-minute presentation/pitch at the beginning of the meeting on your business.
You get all this for $175! One of the best value propositions to get exposure with decision makers!
After purchase, James Combs will coordinate your reservation for the next upcoming IRO meeting. You can also reach out before purchase to check the upcoming meeting openings. james@gcnkaa.org
As things are booked out in-advance, we recommend you check with James to avoid gaps from time-of-purchase to the sponsored meeting.
---